Let's Find Your Next Home
A Real Estate Agent You Can Trust
I am honored to represent you and guide you through the process.
My goal is to ensure that you are comfortable every step of the way.
Please don't hesitate to call, text or email with any questions or concerns.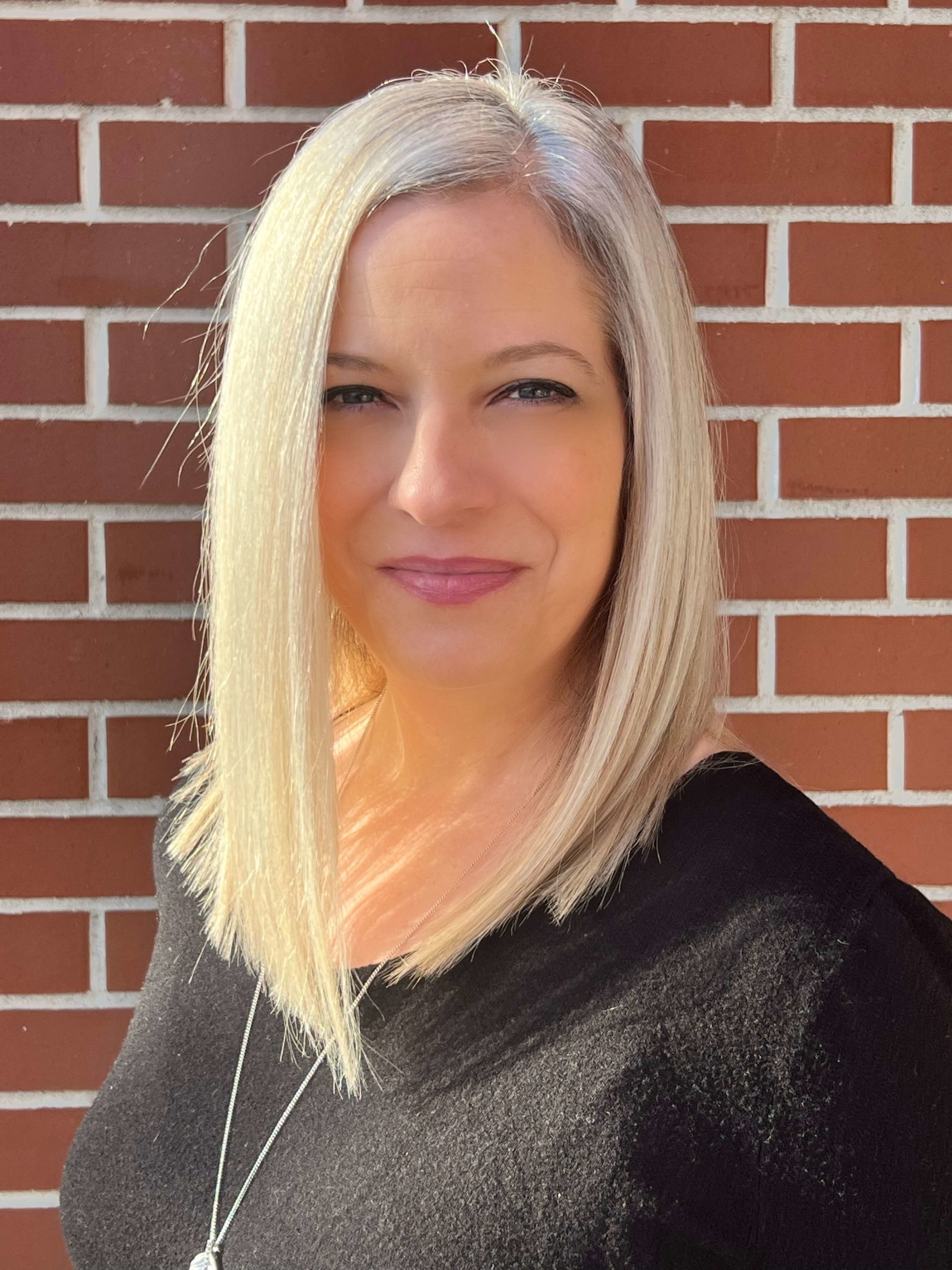 Let's Look At The Process
The Real Estate Journey can be difficult to navigate. Let's take a quick look at the steps.
Obtain a financial pre-approval (proof of funds for cash purchase)
Prepare for additional costs
Preview potential properties online
Schedule showings and view the properties you are most interested in
Write an offer to purchase on your favorite property
Negotiate the terms of the offer and accept the contract
Deposit Escrow, complete loan application and homeowners insurance quotes
Conduct Inspections
Resolve/Negotiate any issues from inspection
Your lender will order the appraisal
Obtain Homeowners Insurance
Title company will conduct title search and order survey
Receive closing statement/clear to close
Wire funds to closing company
Conduct a final walk-through of property and close
Closing Day! Get your keys, it's all yours!
I also have a special love for investors who love to fix and flip homes.
 I have a plan for you too! If you find yourself being short on resources or rehab funds – we can partner together to make your project a success. Let's schedule a coffee meeting to discuss further!