A Real Estate Agent You Can Trust
I am honored to represent you and guide you through the process.
My goal is to ensure that you are comfortable every step of the way.
Please don't hesitate to call, text or email with any questions or concerns.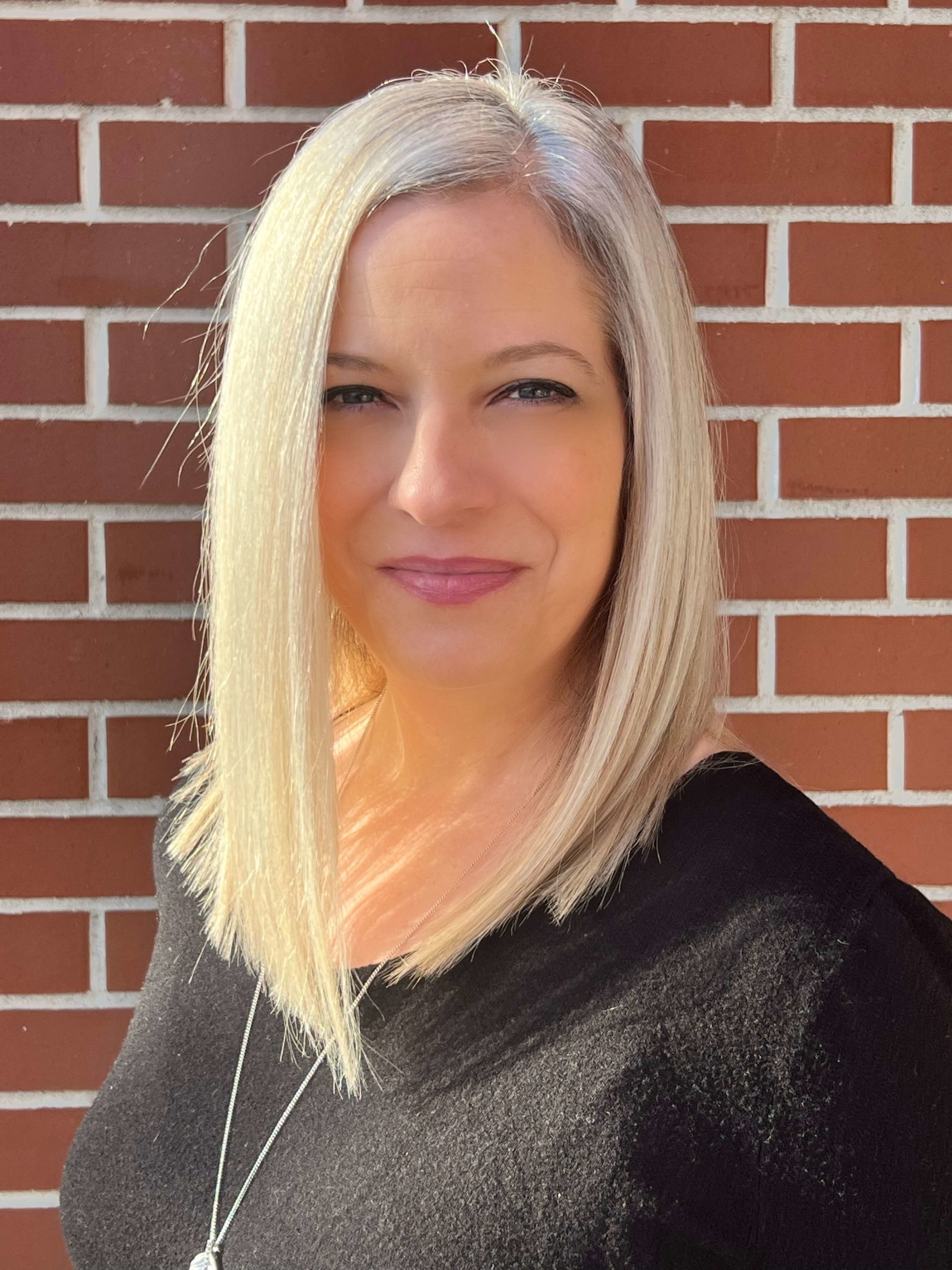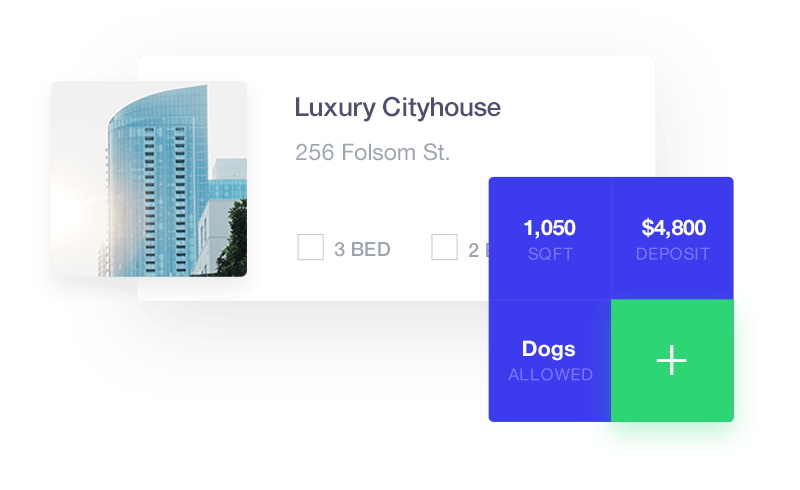 What's my Home Worth?
Fill out this basic form and we will call you back with your homes value.
Sell by Design
I am partnering with sellers to design and add valued improvements to their homes, prior to going on market. My goal is to maximize your return on investment and sell your home fast, with the added peace of mind that you are handing off a beautiful home for the buyer!
With my background in Design, Construction, and Real Estate – I bring the skills, contractors, and the money to make these improvements!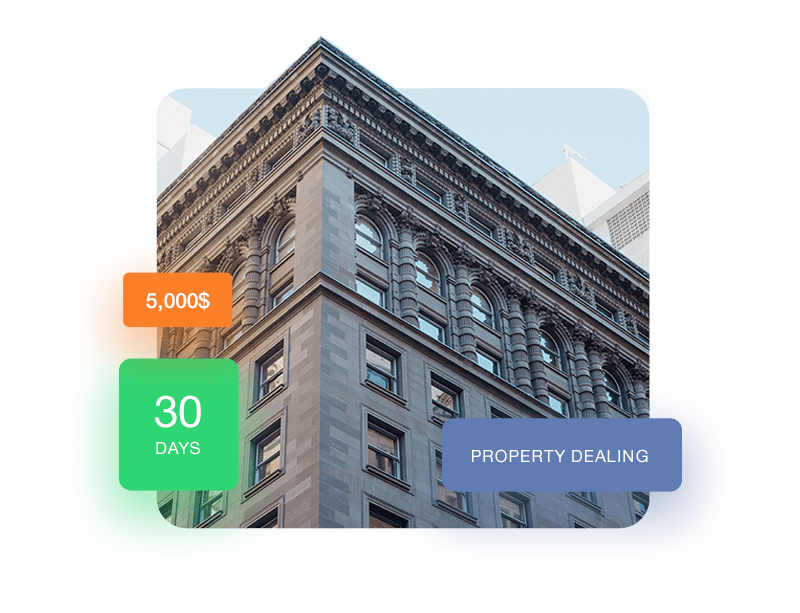 What?!?! The Money?
Yes, I will personally invest my own money to complete your rehab project, then I will list your home and get you the best possible offers for consideration. 
In the end, I get my rehab investment back at close and we split the remaining profit.  It's a win win!!!
So many homeowners don't have the funds or holistic plan to make necessary home updates. So, they settle by selling their home at a lower price. I want to fund your project and maximize your profit potential!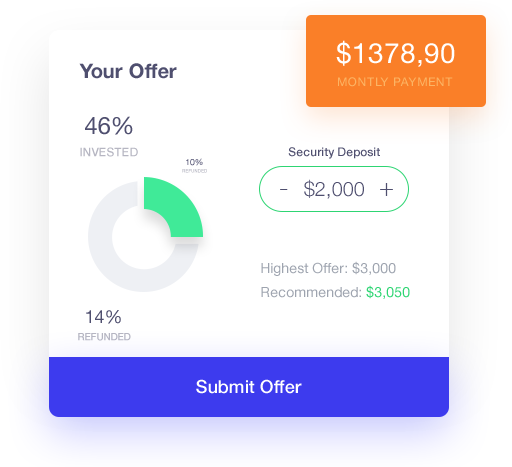 Breaking It Down…
Your home's current market value, if sold as is, is $400,000 (example)
I invest $50,000 into a targeted renovation plan and we list and sell your home, post renovation, for $500,000.
At close, I receive my $50,000 renovation investment back, and we split the additional profit 50/50.
$25,000 to you and $25,000 to me.
I also have a special love for investors who love to fix and flip homes.
 I have a plan for you too! If you find yourself being short on resources or rehab funds – we can partner together to make your project a success. Let's schedule a coffee meeting to discuss further!