First Time Home Purchase Portland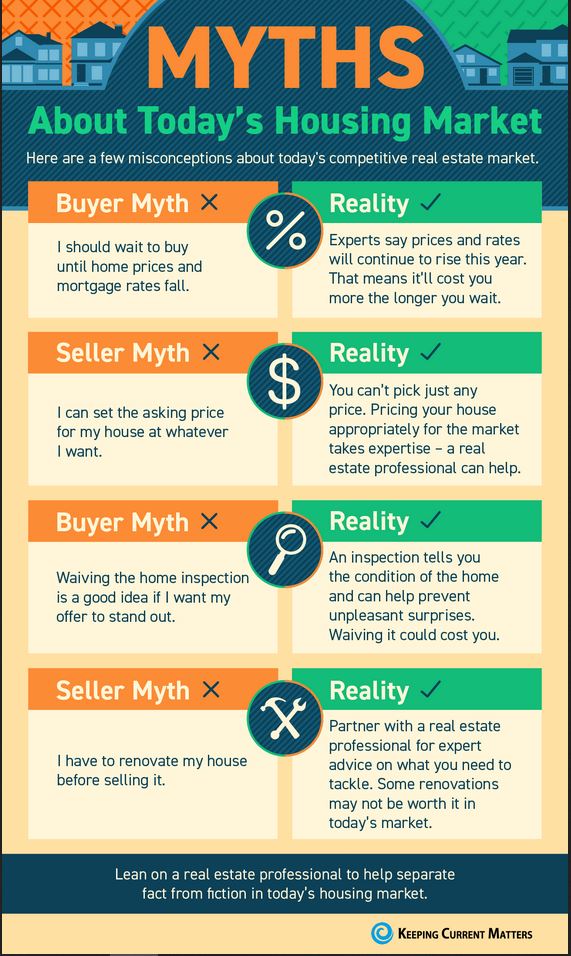 NW Home Collective strives to be the premier real estate resource, from buying to selling, renovating, and even investing. But one thing Shaunte is extremely passionate about is education. Social Media, the news, and even your friends are probably telling you how difficult it is to buy a home in this market right now, but what is the truth?
Let's talk about "Renting vs. Buying," does your rent payment ever go down? No! In fact, in today's hot market, rent payments are increasing up to 10% in Oregon.  Whereas, a predictable fixed rate monthly mortgage payment remains the same and helps hedge against rising inflation in the general economy. Homeowners typically have a net worth that's 40 times greater than renters. Buying, even if you have to start small, is a path to building wealth. – Shaunte Cruse 
Another myth you may have heard is buying in this market is impossible. While we have seen record rates of inflation and home prices, the inventory is increasing and home prices are starting to drop.  Shaunte has proven that the right agent can find your turnkey dream home, or find you a home in your dream location and make it your dream home. NW Home Collective is your all in one home service. 
Want More info?
If you are interested in learning more about the first-time home buying process or learning more about real estate in general, click the button below! Remember, when its time to buy its time to call the local expert Shaunte Cruse with NW Home Collective