Sellers Guide:
Let's Get Your Home Sold!
Let's break the home selling process down into 4 simple steps:

1. PREPARE IT
Meet with your agent
Clean, declutter, paint

2. ADVERTISE IT
Determine price
Strategic marketing

3. SHOW IT
Negotiate offers
Get under contract
4. SELL IT
Inspections + appraisals
Closing day!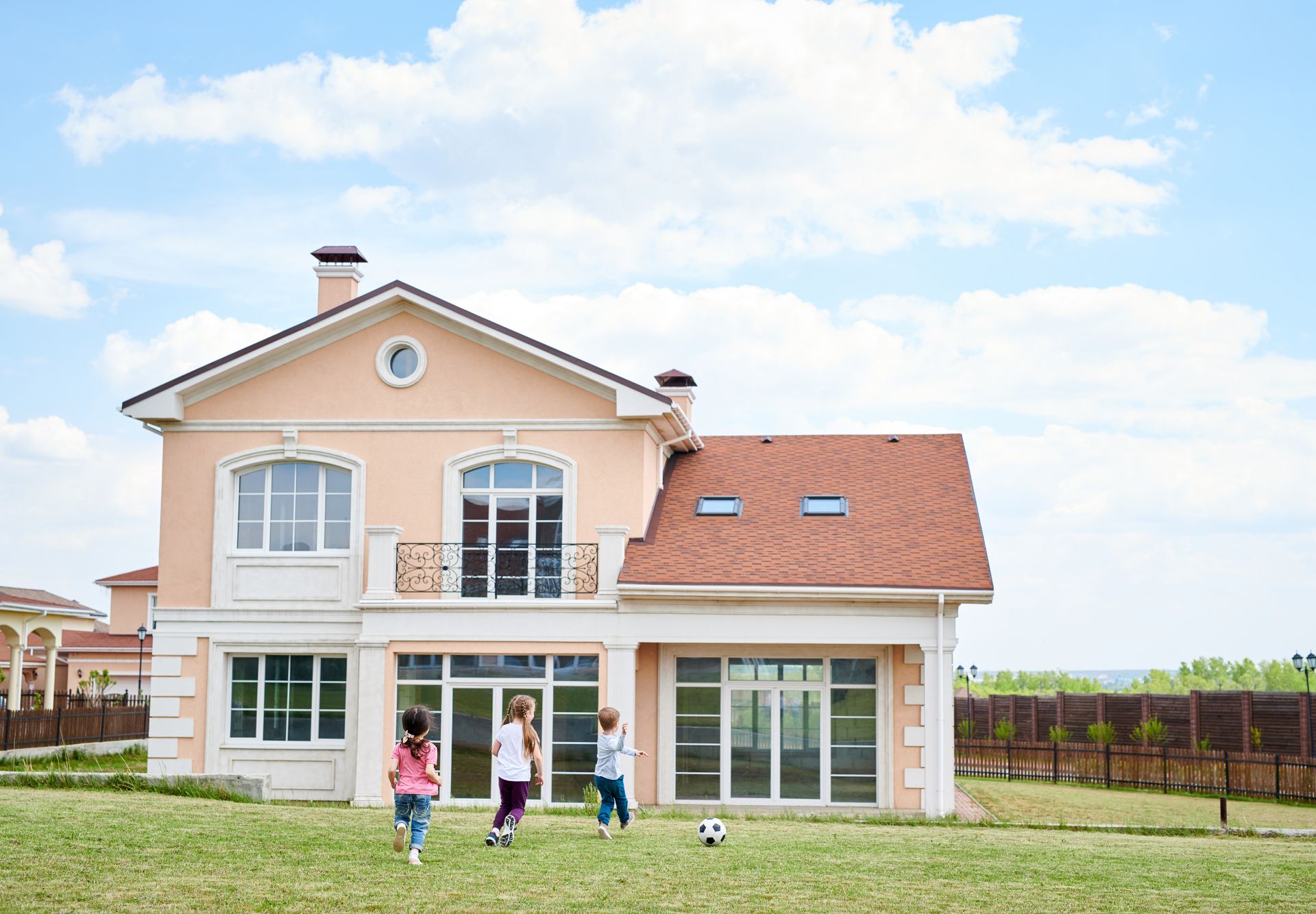 Meet Your Agent:
There are hundreds of thousands of agents who can sell your home. It's important to interview your agent and decide who you want to market your listing, represent your best interest, and ultimately get your home sold for the most amount of money in the shortest amount of time.
Clean, Declutter, Paint
It is so important to make a great first impression once a buyer enters the home for the first time. When a potential buyer walks into a dirty home, they assume that the current owners did not take care of the property. Most buyers will want a move-in ready property that feels like new. A long list of chores and repairs right when they move in will not be appealing and can be daunting to a potential buyer. If needed, we contract professional cleaners and stagers to showcase your home in the best possible way.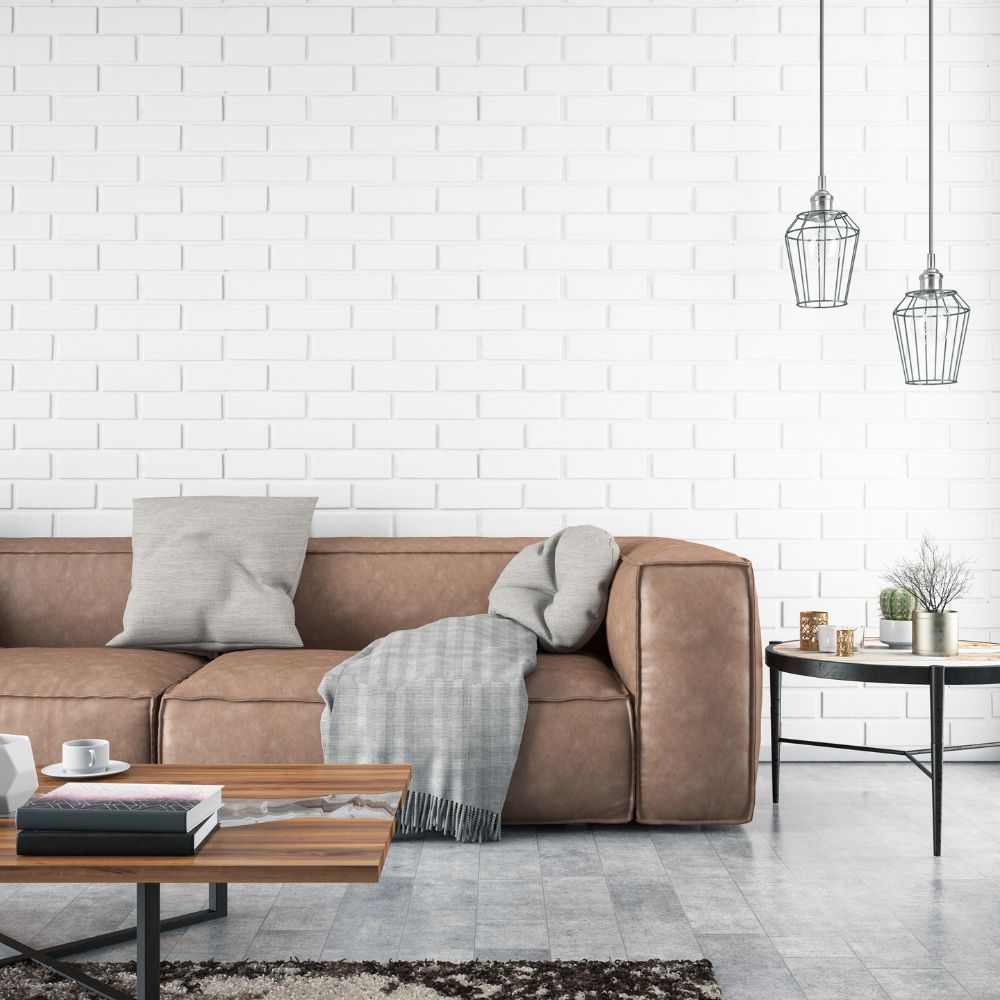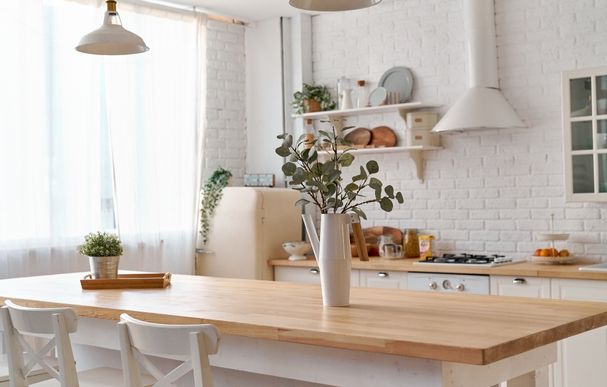 2. ADVERTISE IT
DETERMINE PRICE:
It's important to thoroughly evaluate the market to determine the market value of your home. Here's why:
– Properties that are priced right from the beginning typically sell for more in the end.
– If you price your home too high, the home will stay on the market longer. The longer a home stays on the market, the less it will be shown.
– Your property attracts the most interest when it is first listed, so it is crucial to price it correctly initially.
STRATEGIC MARKETING
More than likely, the first place potential buyers will see your home is online. This is why we work hard to reach as many buyers as possible online, and strive to make the best impression possible through our online listings. When it comes to online marketing, many agents will try to convince you that they have some sort of secret weapon to market your home. The truth is, every agent's listings is syndicated by the MLS to thousands of websites automatically. If a buyer is house shopping, and your house is on the market, it is basically impossible for them to miss it. Typically, the factors that prevent a home from selling are price, the way it is inputted and the way it is displayed in the MLS.
HOW WILL THE SHOWING PROCESS WORK?
We will decide together on how to handle showings. We can set parameters as to the hours and days that showings are allowed, and how to notify you in advance. Homes show best when the homeowner is not present, but if this is not possible, we will work together to create the best experience for the buyer that also fits your lifestyle. Usually we use an electronic lockbox that allows buyers' agents to access your house key. These boxes also notify me any time they are opened, so no one is accessing your home without my knowledge. If you have pets in the home that need to be tended to during showings, we will work out the best way to handle them. Furthermore, I will try to get feedback from each showing and pass that information back to you.
PREPARING TO CLOSE
Once we're under contract, keep in mind that we still have to clear any contingencies on the contract before we close. A contingency is when there's something that the buyer or seller needs to do for the transaction to go forward.
Inspection contingency. If the inspection report shows that the home has issues like a damaged roof or electrical issues, the buyers may ask you to lower the price or repair the issues. If an agreement can not be reached, the buyers may back out
Financing contingency. This will be on any contract where the buyer tneeds to obtain a mortgage loan in order to buy your home.
Appraisal contingency. Typically, the lender requests an appraisal is done to make sure they are paying a fair price for your home. 
Home sale contingency. This happens when the buyer is currently trying to sell their own property.